---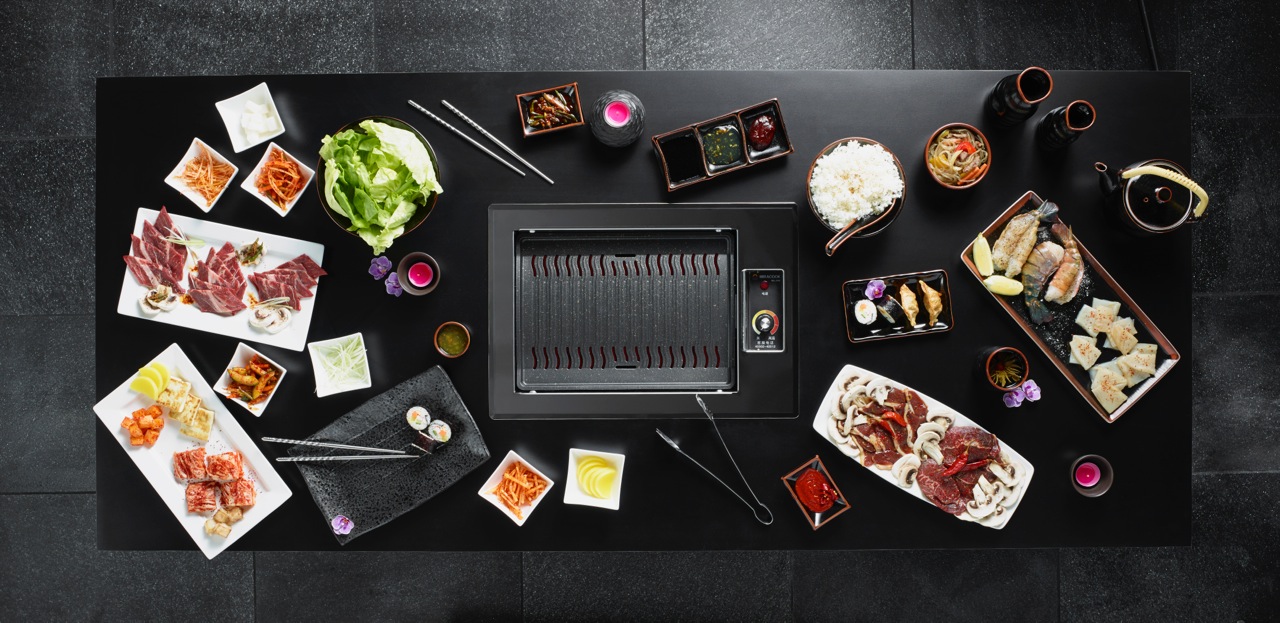 ---
Located in the city centre, opposite the First Direct Arena, Bulgogi Grill brings Korean table-top BBQ cooking to Leeds.


Our excellent quality, locally sourced meats and seafood are cooked on your table-top grill after being marinated in traditional and specially selected Korean seasonings and sauces. Along with Korean and Asian influenced side dishes, beers, and cocktails, Bulgogi Grill creates a unique and exciting culinary experience.
Please feel free to give us a call to discuss any dietary requirements for your visit, we strive to accommodate all diner's needs.
---
---
BULGOGI GRILL, THE ARENA QUARTER, 9 MERRION WAY, LEEDS, LS2 8BT
---
LUNCH

TUESDAY - SATURDAY
12:00 - 14:30



EVENING
MONDAY - SUNDAY
18:00 - 23:00
*CLOSING TIMES ARE SUBJECT TO BOOKINGS
*FOR EVENING WALK-INS AFTER 9PM, PLEASE CALL IN ADVANCE
---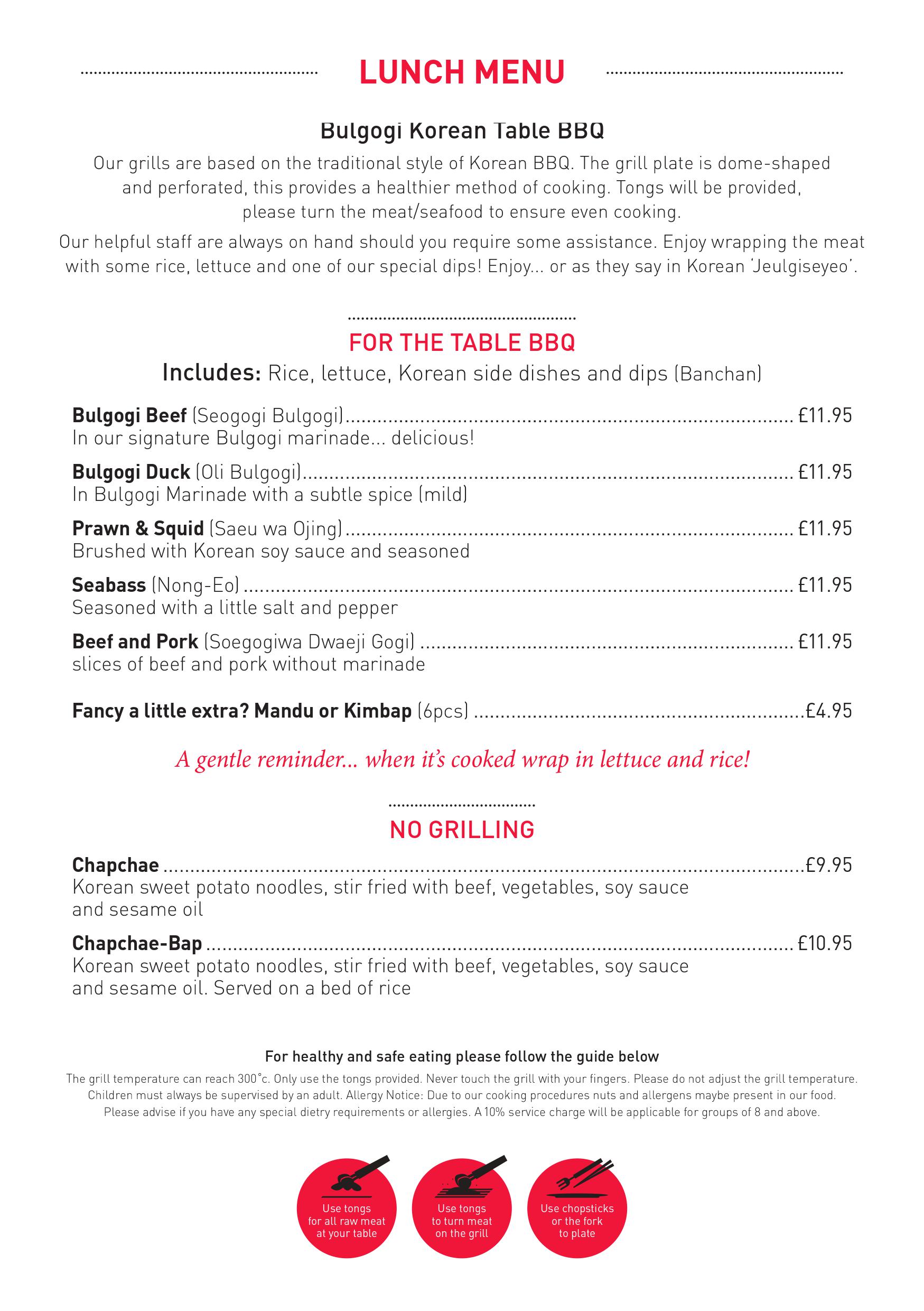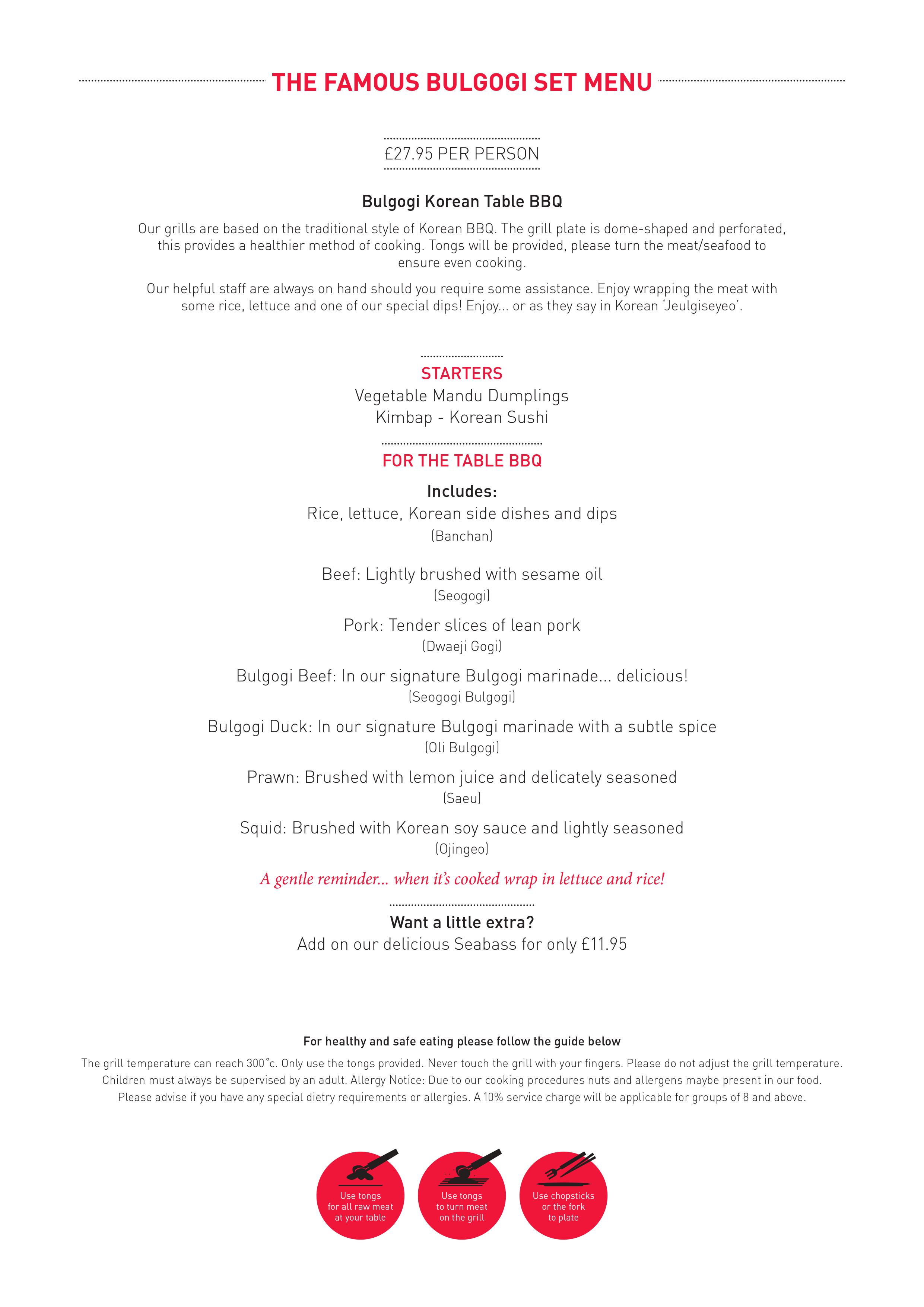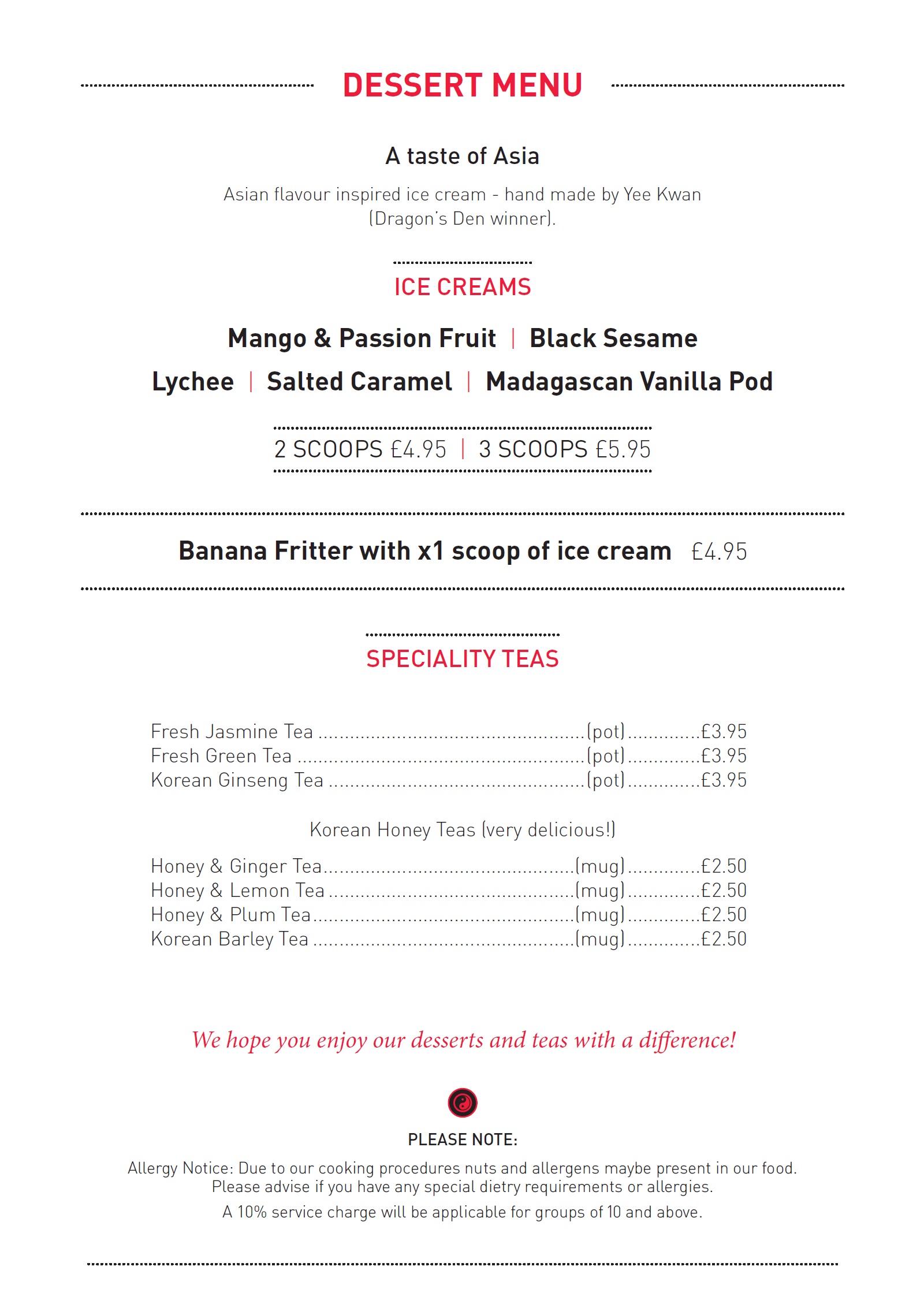 ---
---